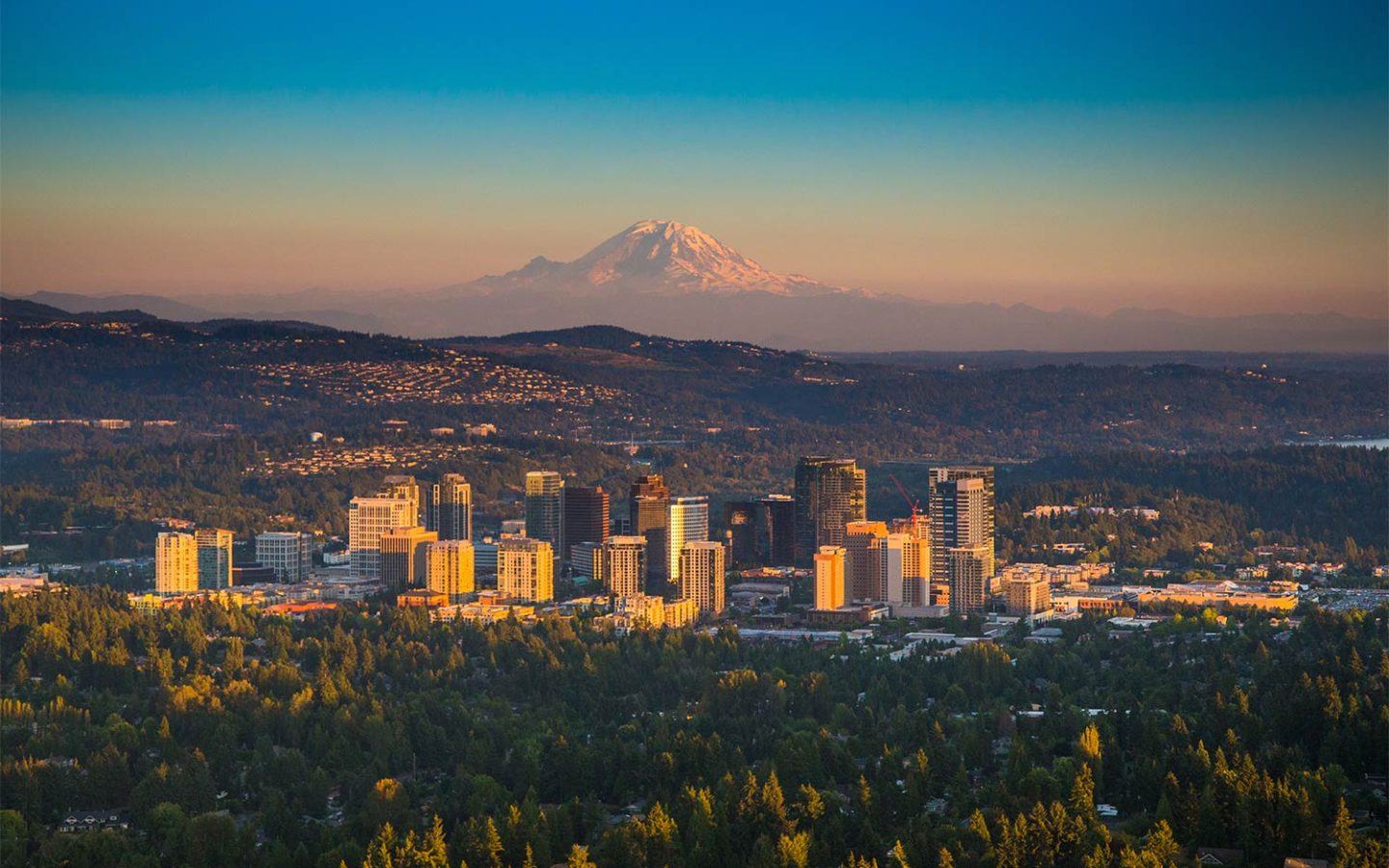 Scroll to Content
Pleasants Law Firm Offers Estate, Probate & Elder Law Services in Bellevue, Snoqualmie & Western Washington.
Welcome to Pleasants Law Firm, your trusted Eastside counsel to handle your Estate Planning, Probate, and Elder Law needs. We are focused on protecting your family's wealth for the next generation.
Whether you are in a difficult situation or taking the first steps to plan for your future, Pleasants Law Firm provides excellent legal services at affordable fees.
Meet Nick Pleasants
I really enjoy running a small business – our law firm. I get to talk with clients every day and understand their legal needs. Contact me today to discuss the challenges you face and how I could help.
View Profile
Pleasants Law Firm can help ensure your future is planned & protected.