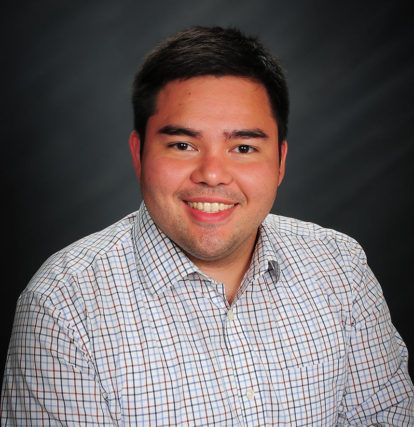 Nick Pleasants, Your Bellevue Attorney
About Nicholas Pleasants
I have always been an entrepreneur. I had a lemonade stand at age 5, and by age 10 I started my own yard care business, Nicky's Lawnmowing Service. By middle school I was distributing a patented fastener product that my Uncle had invented. In high school I helped manage the Student Store, joined the Marketing Club, and was President of Garfield High's chapter of DECA, an international business organization for students. I went on to major in Economics and Political Science at Columbia University. Being in New York City for college opened my eyes to the enormous opportunities and challenges facing our world, and with a new resolve to help people innovate and improve society. I returned to Seattle for law school and to be with my family. I graduated from UW Law with a JD as well as a Masters of Laws in Taxation. In law school, I quickly discovered that it was unusual for a law student to enjoy working in Excel and manipulating numbers. I got hooked on business and tax classes, and decided to add an extra year's worth of classes to get the Master's degree.
I really enjoy running a small business – our law firm. I get to talk with clients every day and understand their legal needs. I also love technology and the way it is helping lawyers deliver legal services faster and better. I would love the opportunity to talk to you about the challenges you face and how I could help.
Seattle has been my home for nearly 3 decades. I love being outdoors, whether that is hiking in the summer or snowboarding in the winter. I know there are a lot of newcomers to Seattle as technology has created tremendous job growth, and I hope we can all adjust as Puget Sound becomes a Region of Boom.
Education
Columbia University Bachelor of Arts, Economics & Political Science, 2012
University of Washington School of Law Juris Doctor, Law, 2015, Master of Laws (LLM), Taxation, 2015
Pleasants Law Firm can help ensure your future is planned & protected.